Our Guarantees
Our FixIt Pros have years of experience resurfacing and repairing granite & marble countertops, as well as quartz, Corian, and other engineered stone materials. You can feel confident that you have the most experienced professional servicing your countertops.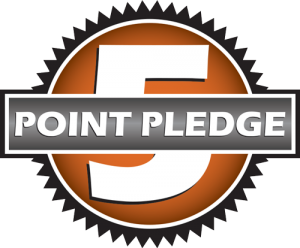 The FixIt Countertop Five Point Pledge
We arrive on time.
We respect your home as if it was our own.
We will educate you about your countertops.
We provide professional service from beginning to end.
We stand behind our work.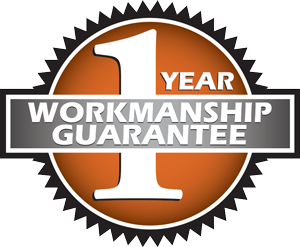 The One Year Workmanship Guarantee
If our repair fails within 1 year of the service date, due to normal wear and tear, we will repair it again for free. For Solid Surface countertops only.
---